Innovative. Impactful. Inclusive.
The Bermuda Captive Network is a membership-focused organisation providing education, business development and effective representation for Bermuda's captive and managed insurance industry.
Representing all aspects and demographics of the Bermuda captive industry, the Network reflects the innovation, energy and collaborative approach of this growing market, while continuing to promote Bermuda as a world-class domicile in the global risk market.
Internationally recognised as an independent association providing focus, value and effective representation for Bermuda's captive and managed insurance industry, while successfully promoting Bermuda as a world-class domicile.
To influence and be at the forefront of innovation and growth in the captive and managed insurance industry, while supporting our members' business development and interests.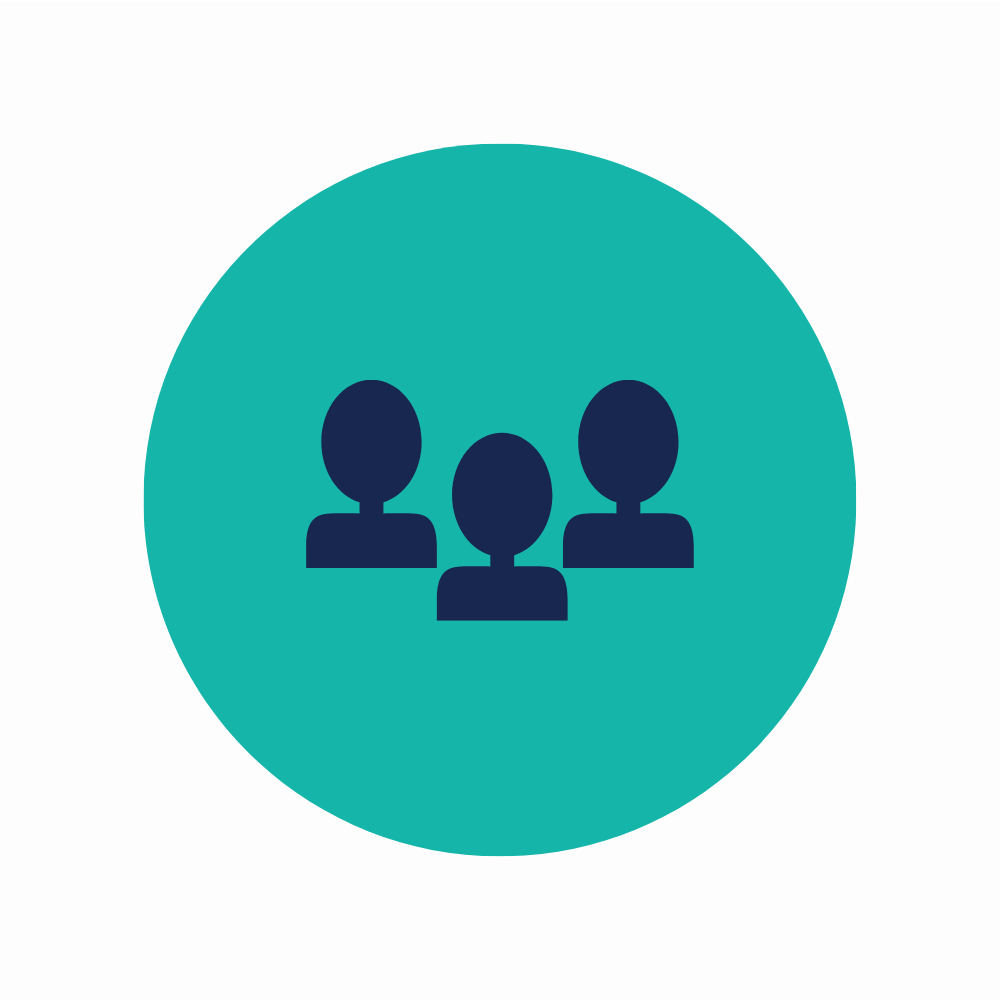 We place our members' needs and interests at the forefront of everything we do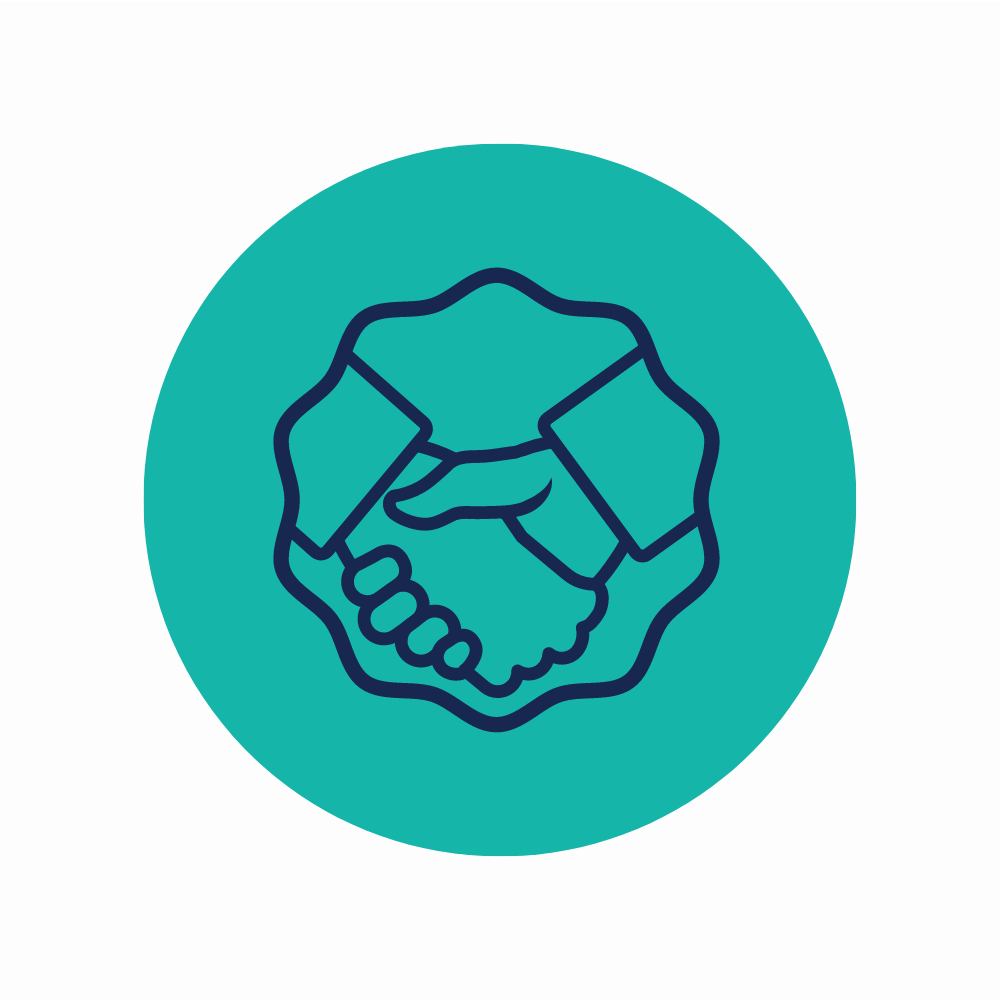 We listen to and support each other in the pursuit of common benefits and goals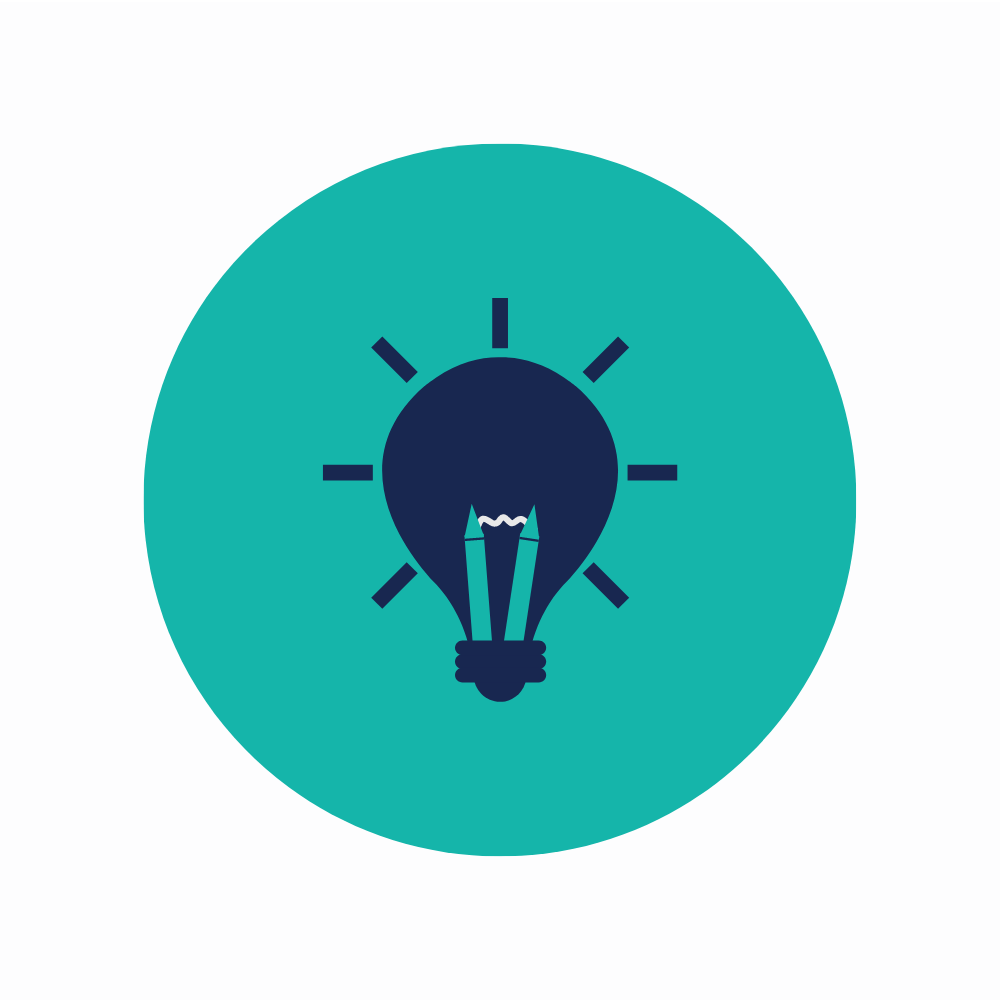 We strive to promote cutting-edge solutions in the global marketplace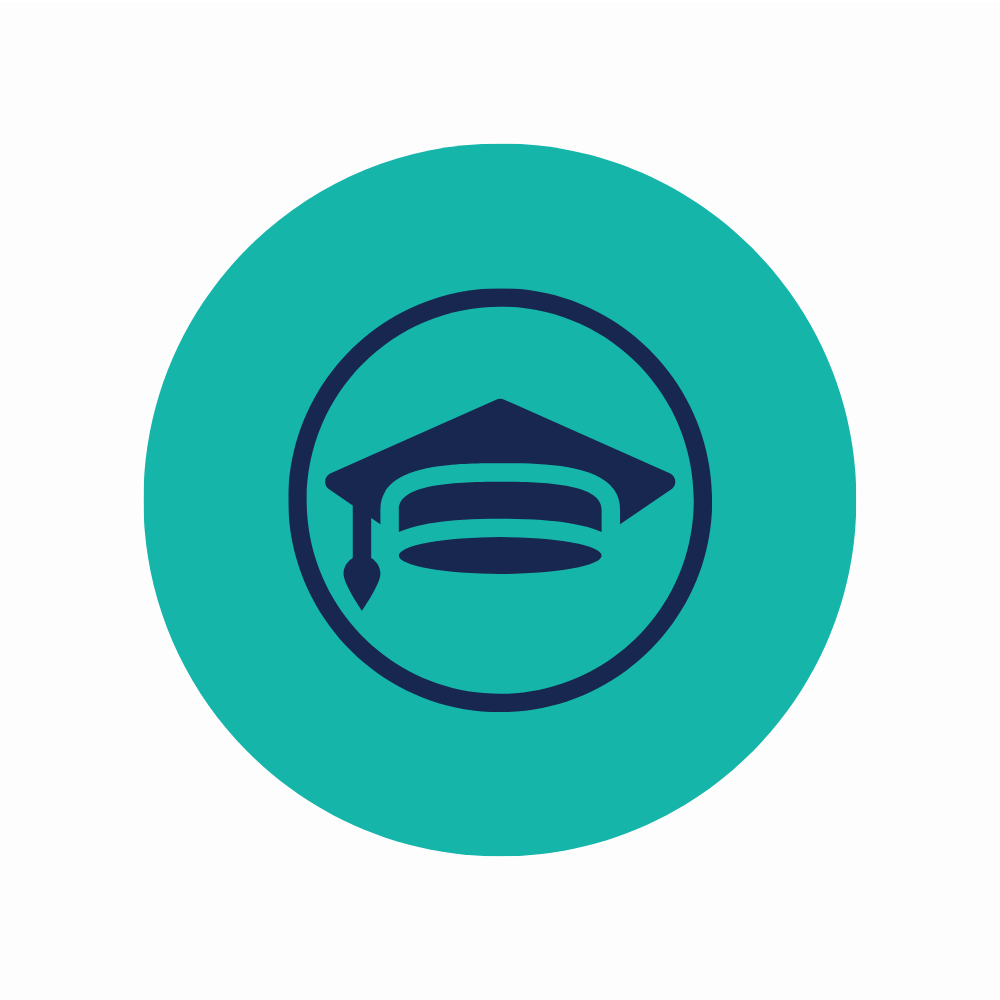 We share knowledge and promote a learning environment for our members and other stakeholders
Merger Feasibility Study Conducted
Pwc commissioned to determine potential for merging BCC, BCOA, BIMA; create "one voice" for Bermuda Captive Industry
Feasibility Study Report
Encouraging opportunities and recommendations for moving forward with the merger, based on feedback from a range of industry stakeholders
Merger Strategy Development
Designated leadership from the current three organizations ("Strategy Team") developed merger strategy and plan, facilitated by Objective Consulting
Merger Strategy & Action Plan Implementation Begins
Strategy sets out the new entity's purpose, leadership profile, intended value to members and four strategic goals; implementation timeframe: 2021-2024
Bermuda is the largest global hub of captive insurance
Bermuda is the world's largest captive domicile with over 700 active captive insurers on its roster. Celebrating 60 years since the set up of the first captive in 1962, Bermuda continues to be a global leader in the captive insurance space, earning international recognition as the world's risk capital as a global leader in insurance and reinsurance products.
Bermuda's excellence in global risk management solutions continues to make the island a jurisdiction of choice for traditional insurance, reinsurance and captive insurance solutions, as well as alternative structures. The Bermuda market is well-supported by service providers that include legal and accountancy, brokers, insurance managers and domiciled captive owners, making it a compelling jurisdiction and one-stop-shop for captive insurance solutions.
Bermuda is also home to a corporate and regulatory culture that has fostered exceptional innovation, along with a business-friendly approach. Its industry-leading insurers and reinsurers stand ready to help captive insurers understand the market and the opportunities it provides. With US-Qualified Jurisdiction Status and full equivalency under Solvency II, Bermuda is the domicile of choice for captive owners.
Annual Gross Written Premiums
Captive Insurance Companies
Join the leading edge in captive solutions
Discover the benefits of Bermuda Captive Network membership
Executive Vice President
Davies Captive Management
Senior Vice-President - Head of Underwriting & Claims
Willis Towers Watson Management (Bermuda)
Executive Vice President – Head of Captives
Aon (Bermuda)
Director of Captive & Commercial Insurance
Artex Risk Solutions
President & CEO
American Hardware & Lumber Insurance
Director of Advisory Services
Details Management
Senior Vice President
Price Forbes & Partners (Bermuda) Ltd